Hotel Hours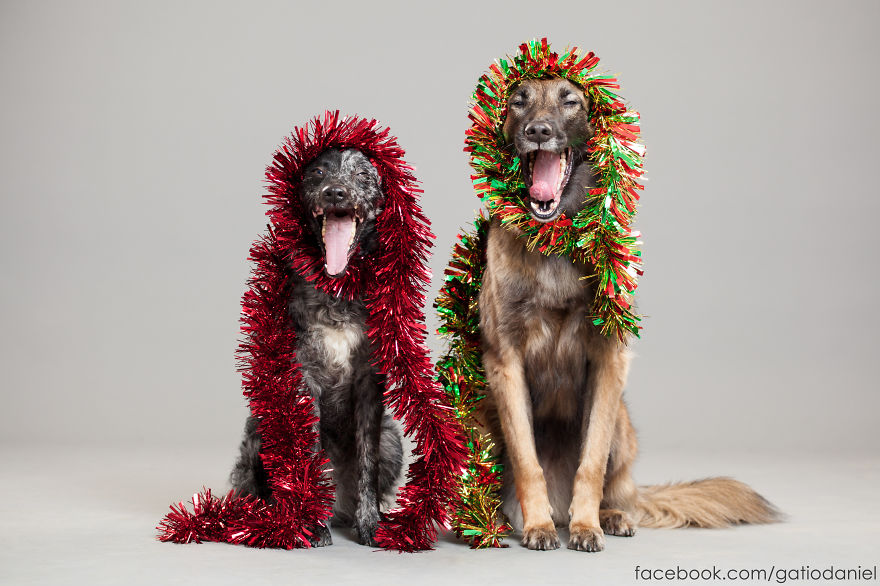 We have some availability for New Years Eve (31 & 1st Jan).  If you have emergency we can  wiggle up and squeeze another one over the festive period.
Day Care Hours
Open        Saturday     23 December
Closed      Sunday         24,  Monday 25,  Tuesday 26
Open         Wednesday 27, Thursday 28, Friday 29, Saturday 30
Closed        Sunday 31, Monday 01
Gift ideas
We can create grooming, food and day care gift vouchers which make super gifts. Just tell Reception what you would like and we will create it for you!